10 Day Russia & Baltics Signature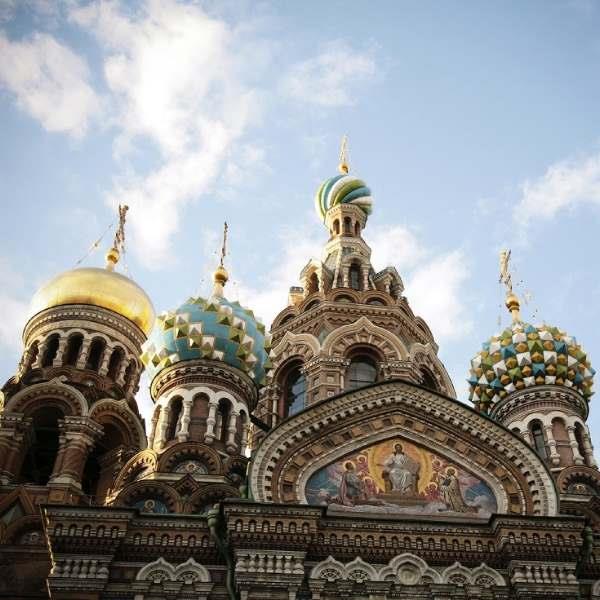 10 Day Russia & Baltics Signature
UNESCO World Heritage Sites abound, the cities lining the east coast of the Baltic Sea are a treasure trove of awe-inspiring architecture. Delve deep into the fascinating history of this undiscovered corner of Northern Europe on a tailor-made, privately guided adventure.
Your journey begins in St. Petersburg, Russia's marvelous imperial city. Take in its breathtaking grandeur as you explore the magnificent cathedrals, dazzling public squares
...
We create personalized trips based on your preferences, this means no two trips are the same. Our expertise in over 90 countries worldwide means we take on all the complexities and logistics of planning your trip, so you can simply enjoy.
Whether you're looking for culturally immersive experiences, relaxation, culinary delights, exclusive access or unique places to stay, we make it happen. While your local private guide takes it one step further by helping you authentically experien
...